TwinSpires player turns $20 to show on Orb into $6,705.67 pay day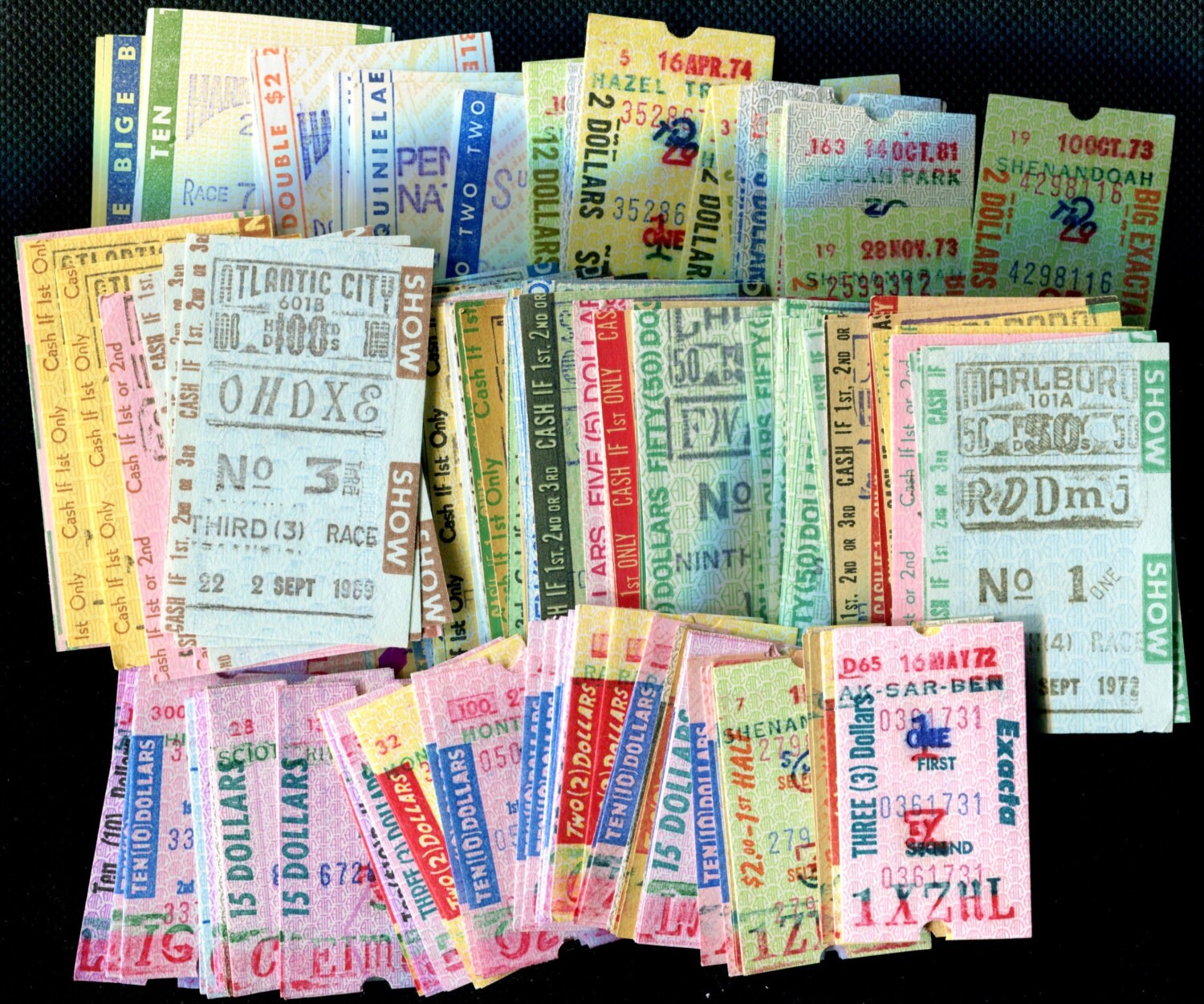 For those who thought (as I did) that Orb was the most likely winner of the Belmont Stakes, nearly even money (19-to-20, paying $3.90) to show on the Kentucky Derby Presented by Yum! Brands winner in the third jewel of American Thoroughbred racing's Triple Crown must have seemed like great value.
Indeed, ChungMing Hui of New York thought Orb gave him the best chance not only to cash a show bet but also win his share of the $10,000 TwinSpires.com put up as part of its Triple Crown SHOWdown competition. Each correct $20 show bet on 17 prep races plus each classic was worth 1 share. Those who swept the Triple Crown split the $10,000 based on the number of shares they had.
Hui went into the Belmont as one of 14 people still eligible for a share of the $10,000. Those 14 players had 70 shares between them, with five shares already to Hui's credit, meaning a sixth share in the Belmont would have been worth a minimum of $714.28 to him even if the other 13 players were all right as well.
But a funny thing happened considering the Derby and Preakness winners both hit the tri: Only two of the 14 people hit the Belmont. Most picked Revolutionary, two picked Orb, and nobody picked either winner Palace Malice or runner-up Oxbow.
The top three finishers in the Belmont Stakes had more than 50% of the show pool among them, but only 14.3% of TwinSpires.com SHOWdown players survived. It lifted Hui's payout from a minimum $753.28 (including the $39 for his show bet) to $6,705.67.
I talked in this blog about the strategy going into the last race: better to go for the surer thing and cash for less or go for the home run. As it turned out, betting the favorite was a bonanza, but it's not as if most people were going for gusto on horses like Frac Daddy. Indeed, the most popular pick to show was second choice Revolutionary. It makes sense given the running style that even if you thought he wouldn't win, he'd be closing. He never fired, though, and the TwinSpires.com SHOWdown dreams of many players went up in smoke.
So there was no $1-million winner again this year, but that two players won thousands of dollars on a 3-race show parlay is still pretty cool.